COLLABORAZIONE

POLO RALPH LAUREN X ELEMENT

SCOPRIRE
2012-2022 - WE'LL INHERIT THE EARTH
2012-2022 - WE'LL INHERIT THE EARTH
It's all about unchartered territories. In the current decade, Element has kept exploring lesser-known environments to skateboarding's milieu - yet never denying its street roots. After all, the squad did win the dreaded Thrasher magazines's King of the Road extravaganza in 2017, as well as Transworld Skateboarding mag's best team award in 2013. But the Earth is vast, so we used urban landscapes as springboards to venture deeper into the world. This unique philosophy has brewed a very special blend - working closely with the Harold Hunter Foundation to help inner city kids to get stoked on skateboarding, while collaborating notably with National Geographic and outdoor design legend Nigel Cabourn.
Among all the initiatives, one particularly stands out. In 2020, Element joined the 1% For the Planet NGO, giving back this percentage on all hardgood sales. The artisan beyond this bold move, and many more, Element's global creative director Reynald Gautier explains how a dream can become a mantra.
Were you eco-conscious before joining Element?
I was lucky to have been brought up with this in mind. I was born in the early 70's, being a teenager in the 80's. It was relatively difficult to obtain information on cultural interests or product. Therefore, when you did manage to find something, you treasured it. This encouraged me through life to aim for less product, but higher quality, therefore longer lasting. Now as an adult this applies to many aspects of life, opting to walk or run vs. drive when I can, opting to purchase food from small local businesses on a daily basis vs. supporting larger supermarket chains. What is really nice, is working on a brand with people who share these common values, that's what make it easy for me, it's the sharing of these values without having to necessarily explain them.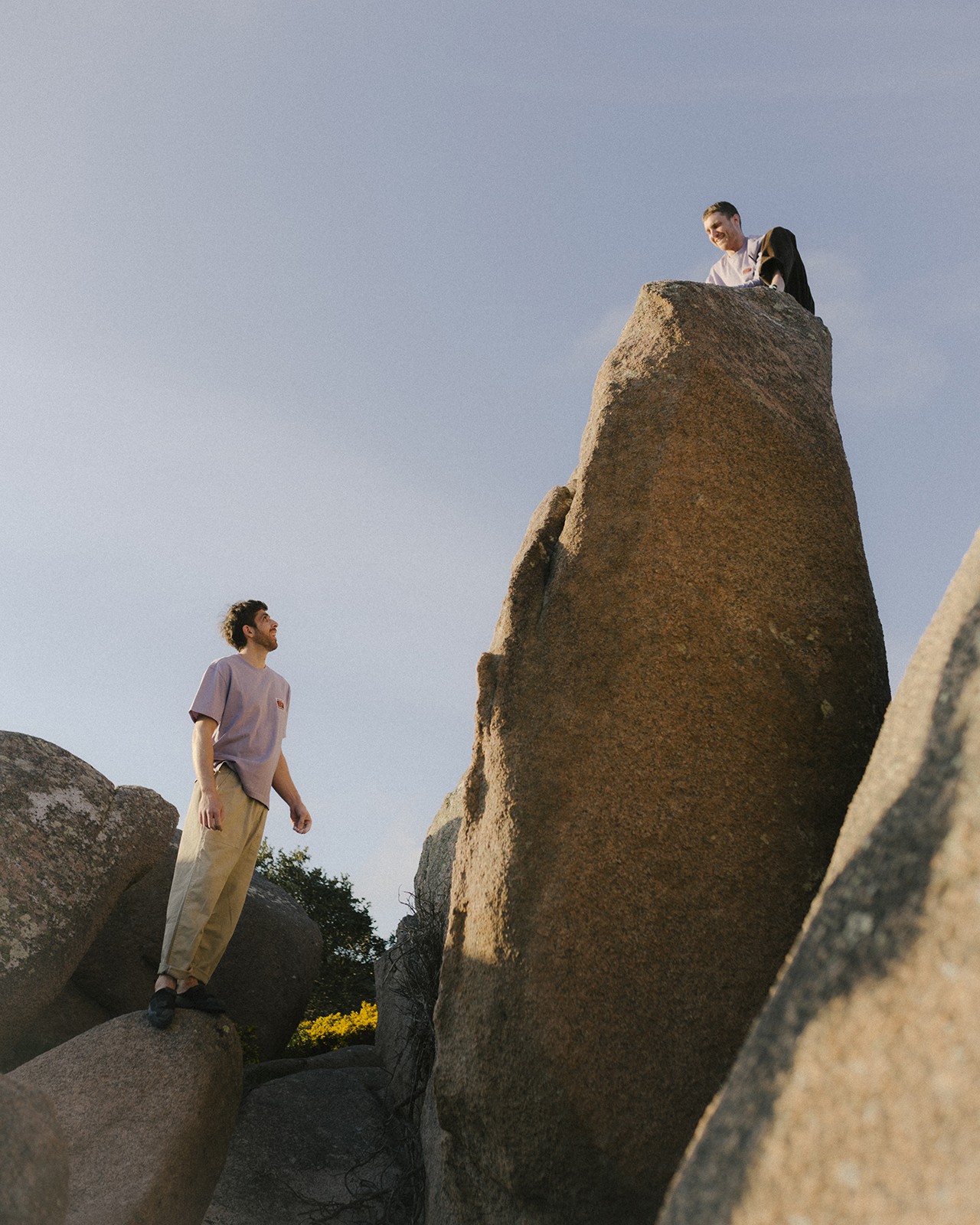 What are the biggest achievements on that topic that Element has been able to implement?
Being part of 1% for the Planet. Working with external specialists on better understanding the meaning and actions to take as a group of people working on a brand helps each and every one of us. There is a social aspect to this which I really appreciate, it's not elitist, but quite the opposite, it's very inclusive, which in today's society is precious.
Besides, one of the most recent projects that was really interesting to work on was Element collaborating with outdoor mountaineering brand Millet.
This was a lot of fun. The combination of high-end technical product, re-designed to parallel both skateboard and bouldering functionality using dead stock fabrics and then working with the community of both skateboarders and climbers to test was a fantastic experience. You realize that community is where we can share common values albeit seemingly from different interests, exchanging on simple common values of health, movement and passion for the outdoors. It's easier to vehicle a way of being or thinking as a group.
If you had unlimited resources and budget, what would be your dream project linked to eco-awareness involving Element?
Education, I think this is the basis of everything. Building structures directly with farming and primary source materials, investing in regenerative agriculture. Innovation partnerships with people creating new alternatives in materials. Investing in circularity of product life cycles, ensuring that all is cradle to cradle. Investing in an in-house product laboratory with the ability to constantly create, push and test products.
Build skate spots and obstacles using hemp. Develop biodegradable skateboard decks containing seeds, so that once you have finished skating the deck, you plant it, and a surprise grows. It's endless - but dreams can sometimes become true!